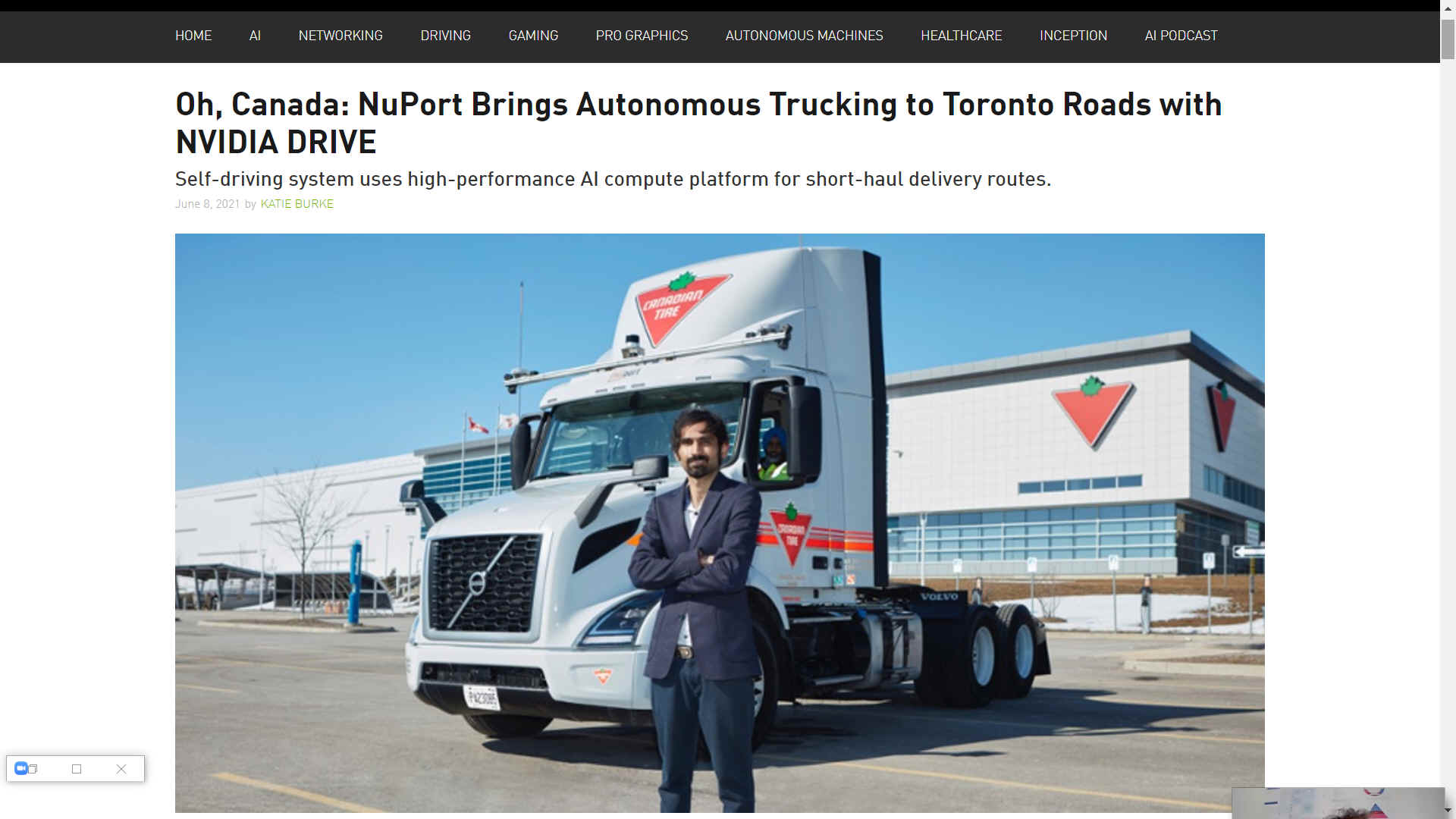 SILICON RUSH - Self driving trucks for freeway haulage logistics is all the rage at the moment for investors looking for the latest digital gold rush. Cruise, Kodiak joins Pony.ai, Pronto.ai, Didi Chuxing, Waymo, Aurora, TuSimple and AutoX as they look for the elusive holy grail of AI on the road, somewhat blowing wildcard Tesla into the weeds. You can read more about these companies and the media coverage, and reviews, on this site. Even with the green hydrogen revolution taking place all over the world, there is as yet no energy vending system for these autonomous vehicles. It's competition as usual, in a world calling for collaboration.
Self-driving cars and trucks may drive themselves, but development is driven by economics. They will forecast to grow exponentially in the next two decades. How we deliver goods, the ownership of personal vehicles, ridesharing, public transportation – these all will take new shapes as self-navigating electric vehicles (AEVs) accelerate.

Cities, utilities, industry players and policymakers are quickly scaling to deliver on AEVs, which promise to be safer, faster, more cost-effective, and cleaner for our health and environment than yesterday's mobility systems.


8 JUNE 2021 NVIDIA BLOG - NuPort Brings Autonomous Trucking to Toronto Roads with NVIDIA DRIVE

Autonomous truck technology is making its way across the Great White North.

Self-driving trucking startup NuPort Robotics is leveraging NVIDIA DRIVE to develop autonomous driving systems for middle-mile short-haul routes. The Canada-based company is working with the Ontario government as well as Canadian Tire on a two-year pilot project to accelerate the commercial deployment of this technology.

With the rapid rise of ecommerce and next-day delivery around the world, demand for trucking has skyrocketed, and Canada is no exception. The Canadian trucking industry delivers 66.5 million shipments a year, generating more than $32 billion in revenue.

At the same time, driver shortages continue to increase, with more than 60,000 trucking positions unfilled in 2019.

By developing autonomous trucking with the high-performance compute of NVIDIA DRIVE, NuPort can help address this gap with safer, more efficient technology.

One Solution
Self-driving semis require centralized compute capable of processing an array of deep neural networks (DNNs) to navigate any type of delivery route.

NVIDIA DRIVE is architected for redundancy and safety to power DNNs running simultaneously in the vehicle. The platform is scalable, capable of enabling level 4 and level 5 autonomous systems, such as NuPort's autonomous trucking solution.

NuPort plans to develop upcoming generations of its platform on NVIDIA DRIVE Orin, which is capable of more than 250 trillion operations per second (TOPS) while achieving systemic safety standards such as ISO 26262 ASIL-D.

NuPort is also leveraging NVIDIA DRIVE OS and DriveWorks software for open and easily scalable self-driving development.

"We're able to get everything we need in one solution," said NuPort CEO Raghavender Sahdev. "By using NVIDIA, we have a base we can build off of, significantly reducing our development time as opposed to starting from scratch."
No Longer Stuck in the Middle Mile
NuPort is working to provide an autonomous driving solution for the middle mile — the short-haul shuttle runs that semi-trucks make between distribution centres, warehouses and terminals.

The pilot with the Ontario government through Ontario's Autonomous Vehicle Innovation Network (AVIN) and automotive and recreation retailer Canadian Tire involves two semi-tractor trailers retrofitted with NuPort's autonomous driving platform in addition to high-resolution sensors. The human-supervised trucks are transporting goods between a Canadian Tire distribution center in the Toronto area and nearby rail terminals.

With the high-performance, energy-efficient NVIDIA DRIVE at the core of NuPort's system, Sahdev expects to significantly improve both safety and efficiency on these middle mile routes.

"NVIDIA DRIVE is very powerful and allows us to run our algorithms efficiently," he said. "Having a proper, consolidated platform rather than trying out different GPUs and sensors has accelerated this process."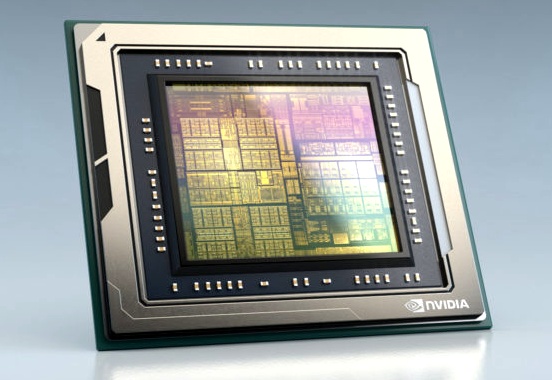 RECHARGING UNMANNED EVS FOR SMARTER CITIES
At the moment, the only system that would be capable of servicing such vehicles would be the proposed SmartNet™ dual fuel service stations, where such vehicles do not need human assistance to replenish their energy reserves, using modular energy vending, where blue is the new green, helping to cool our climate and clean the air in our cities.
Allied to this is PAYD (Pay As You Drive) billing, also seen as a necessary function for autonomous, unmanned, self-driving, robotic vehicles, is helping to make the world a better place.
https://blogs.nvidia.com/blog/2021/06/08/nuport-autonomous-trucking-toronto-nvidia-drive/
https://blogs.nvidia.com/blog/2021/06/08/nuport-autonomous-trucking-toronto-nvidia-drive/
THE AUTOMATED and ELECTRIC VEHICLES ACT 2018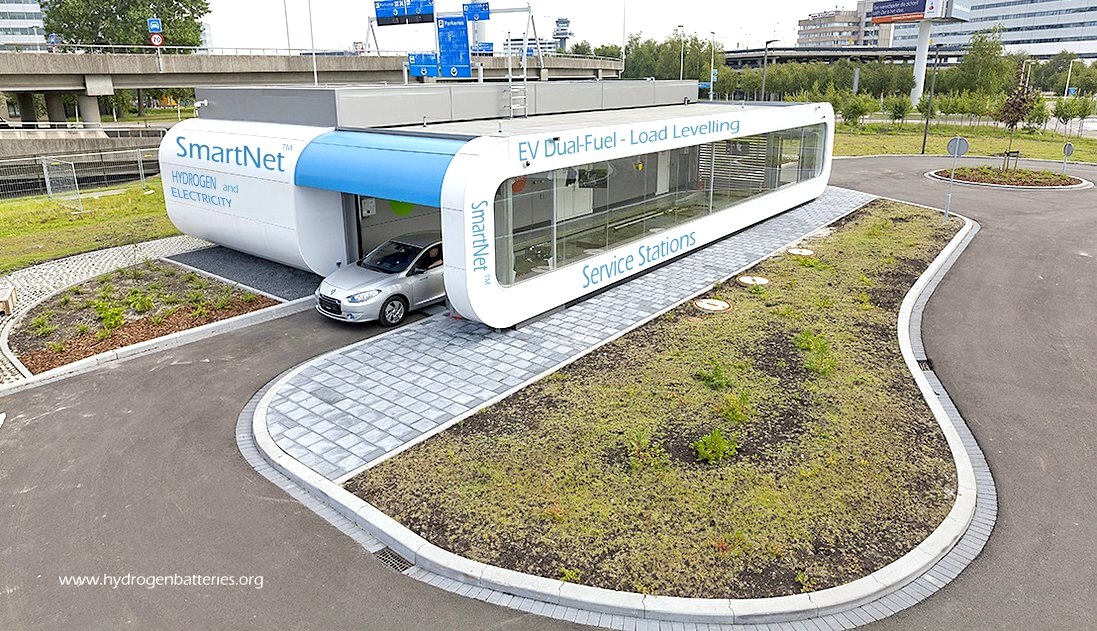 SMART SERVICING FOR ROBOT VEHICLES - Those looking for a future proofed infrastructure for renewably sourced energy for electric vehicles, may want to consider the new breed of self driving passenger cars, taxis, and commercial trucks that will benefit from automated recharging if they are to be fully autonomous in operation - most especially unmanned robotic taxis and freight vehicles. These units are potentially safer in terms of hydrogen handling, than piped gas, offering an alternative energy network.
Please use our A-Z INDEX to navigate this site
This website is provided on a free basis to promote zero emission transport from renewable energy in Europe and Internationally. Copyright © Universal Smart Batteries and Climate Change Trust 2021. Solar Studios, BN271RF, United Kingdom.