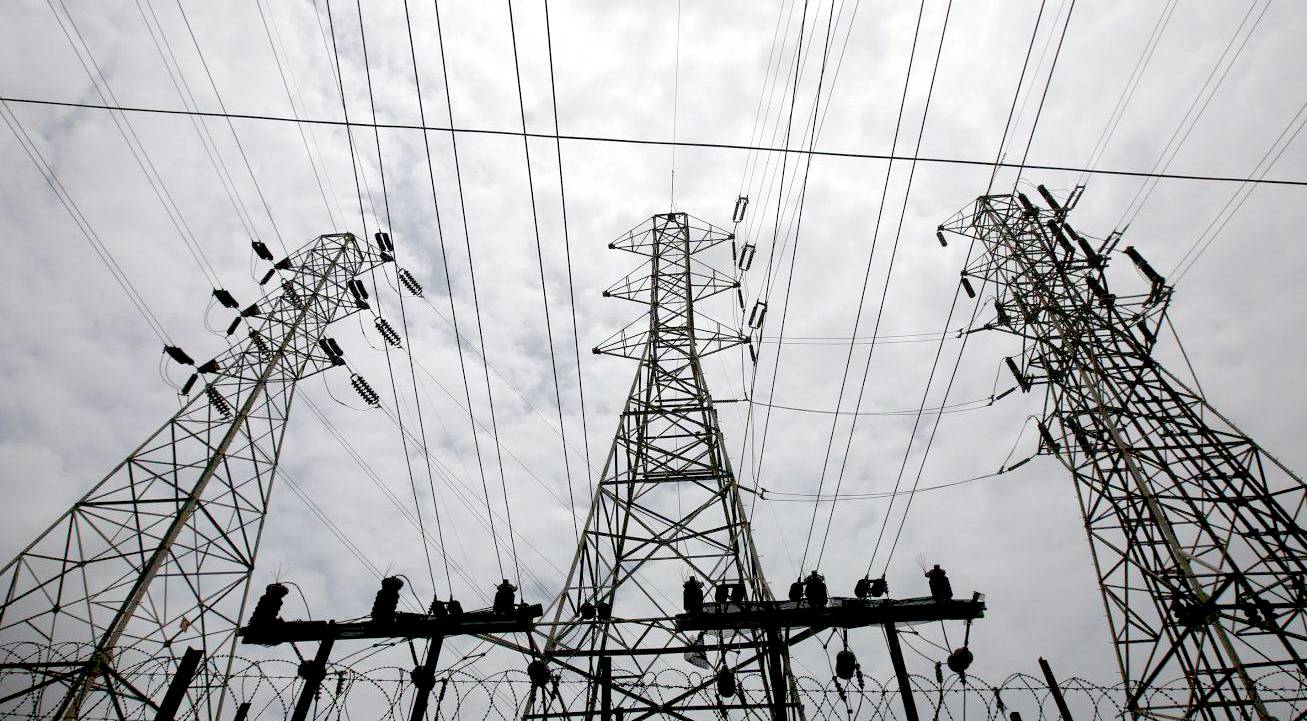 There is an abundance of clean, renewable, wind and solar energy that can produce green hydrogen and electricity to charge vehicle batteries, but there is no transport infrastructure to support rapid energy exchanges.
Electricity is the most convenient way of transmitting clean, alternative energy, from the point of origin (conversion from natural harvesting) to the end user.
Fortunately for humans, electricity is linked to magnetism, a force that can be harnessed to attract or repel, and convert a generated or stored potential difference (such as in batteries) from electrons traveling in a metal conductor, to rotational or linear movement.
This incredible property gives us electric motors and generators. We take it for granted, but it is a miracle of nature. We are living in the modern age of electricity. Where energy security is as yet, unsecured.
MOTORS
Electric motors are perhaps most important to modern society for transportation and mobility security. Up to now we have been reliant on steam and internal combustion engines (ICE) for our deliveries and trips to school and the supermarkets and for ships that transport goods from one country to another.
ICE engines convert petrol and diesel fuels into rotational movement via pistons and crankshafts using controlled detonations, that burn with compressed air to release carcinogenic exhaust fumes that also contain particulates. They are engineering marvels without any doubt, but they are also dangerous to life on earth where they cause global warming and lung cancer.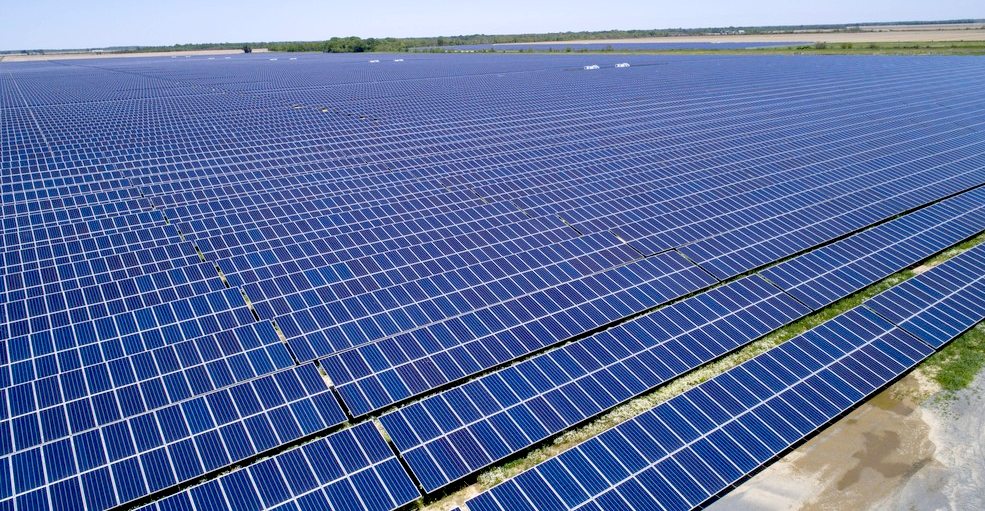 INSOLATION
With the amount of incoming solar radiation (insolation) that hits the world in one hour there is enough energy to power the world for one year. With the addition of solar panels all around the world reduces pressure and the need to produce more oil. Indeed, we would not need oil at all. Yeh baby!
The price of photovoltaic panels has been reducing as demand improved production methods and the efficiency is climbing, making them an attractive proposition for off-grid supplies for home use and for solar farms where electricity is produced commercially.
Evacuated tubes and other solar heat collectors and concentrators can provide significant quantities of heat for homes and factories.
LONG TERM SECURITY

In the short term we are reliant on fossil fuels for as long as it takes us to move into a sustainable age with a truly circular economy for harmonious living. Long-term measures to increase energy security center on reducing dependence on any one source of imported energy, increasing the number of suppliers of renewable energy resources, and reducing overall demand through energy conservation measures.
We might also enter into international agreements to undermine fossil fuel energy trading monopolies and assure that everyone has the right to cheap and clean renewable energy, as per United Nations SDG 7.
ELECTRIC VEHICLES
If we want a practical EV infrastructure solution by 2050 starting within the next 10-15 years to meet the 2030 transition, to 2035 zero emission targets of most countries party to the Paris Accord, we need to make the most of electricity and our distribution networks for load levelling of renewable solar and wind generated electricity. But in the UK, other European countries, and in the USA, they are going backwards by doing nothing.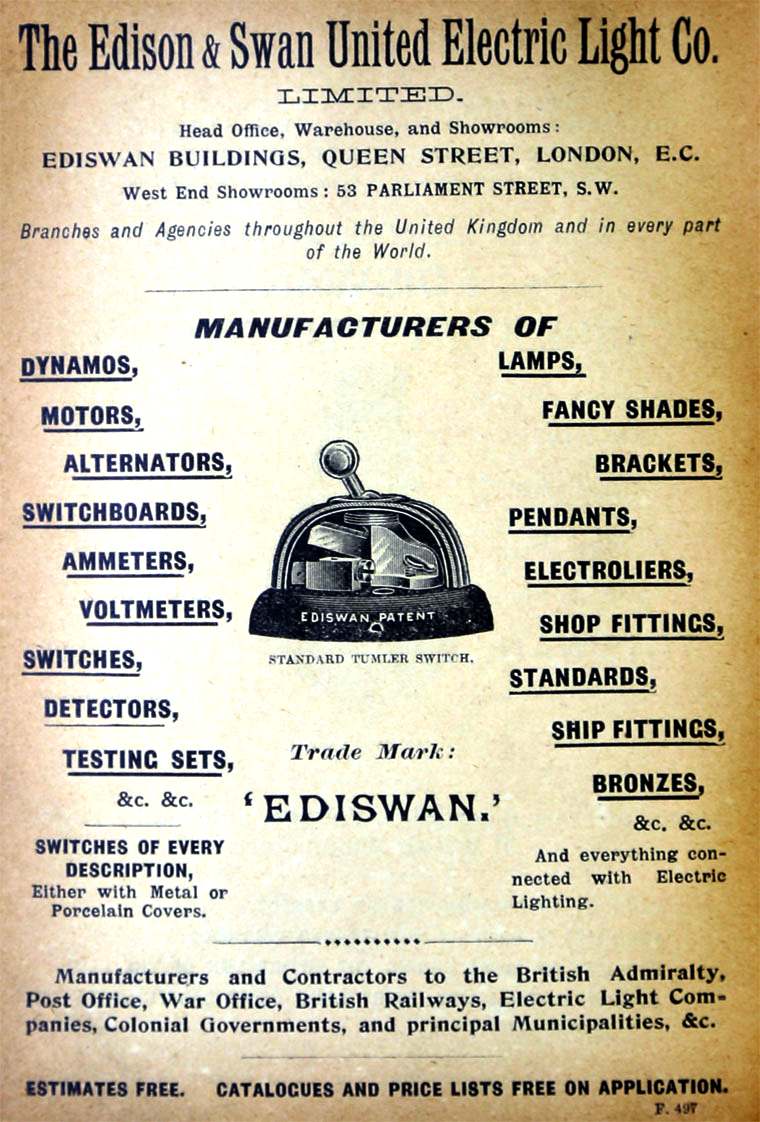 SWITCHES & BULBS - Where would we be without electric lighting. A battle royal ensued in the law courts and Thomas Edison and Joseph Swan slogged it out in the London High Court, ending with the combatants working together as the Edison & Swan United Electric Light Co.
ELECTRICITY POWER COMPANIES A - Z
Duke Energy Corporation, DUK, N. Carolina, USA
Dominion Energy Inc., Richmond, Virginia
Exelon Corporation EXC, Chicago, USA
KEPCO Korean Electric Power Corporation
National Electric Grid & Central Electricity Authority (India)
National Energy Board (Canada)
National Grid plc (formerly Central Electricity Generating Board UK)
Next Era Energy Inc. Florida, USA
Scottish & Southern Energy
Southern Company, Atlanta, Alabama, Georgia, Mississippi, USA
State Grid Corporation of China
TEPCO Tokyo Electric Power Company
ENERGY DISTRIBUTION, GENERATION & STORAGE
If properly planned and operated, dispersed storage and generation may provide benefits to distribution systems by reducing capacity requirements, improving reliability, and reducing losses. Dispersed-storage-and-generation technologies include hydroelectric systems, diesel generators, wind-electric systems, solar-electric systems, batteries, storage space and water heaters, storage air conditioners, hydroelectric pumped storage, photovoltaics, and fuel cells.
As a result of the application of deregulation in the electric power sector, a new identity appeared in the electric power system map known as "Distributed Generation" (DG). Instead of using 100 MW to GW sized units located far from the loads, disbursed generation sites might be kW to MW scale - located closer to natural resources and local loads.
Distribution networks were initially designed as passive systems, which provided one-directional links between the transmission network and electricity end users. The introduction of DG is resulting in many distribution networks becoming energy harvesting systems, with much more variability and bidirectional power flows where there are high penetrations of DG.
Those who hold the power and wealth should consider re-investing in alternatives as they head towards the sustainable economics of zero growth.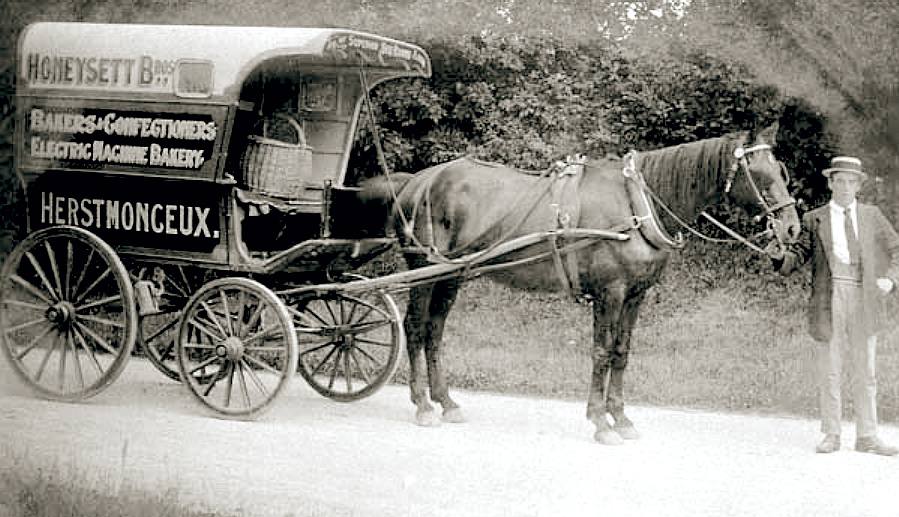 ELECTRIC BAKERY - The earliest surviving generating station, dating from C. 1900, with battery based load levelling as the core technology, coupled to a 110 volt DC generator, is in the little village of Herstmonceux, Sussex.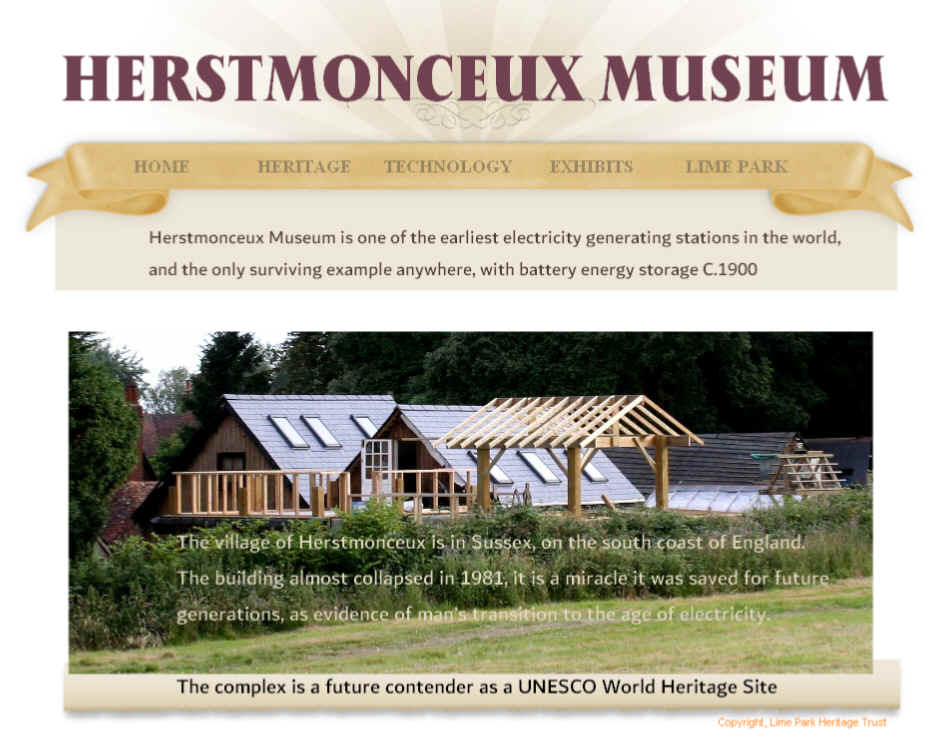 HERSTMONCEUX MUSEUM - Opening its doors to the public in 2024, the oldest surviving generating utility with local grid stabilisation features three full size electric vehicles and several solar powered model boats.
The deployment of renewable energy technologies increases the diversity of electricity sources and contributes to the flexibility of an international infrastructure system and its resistance to central shocks, especially where off-grid installations are widely deployed, but can be grid connected.
It is likely to be that at some point in the future we will no longer need power stations that run on coal, oil or nuclear fuels. We will have dragged ourselves out of the fossil fuel cesspit and taken power generation from the fortunate few who profit from geological deposits, to the masses who only need a space to mount the harvesting medium for energy independence.
For those countries whose reliance on imported gas is a significant energy security issue, renewable technologies can provide a level playing field.

As the fossil resources that have been so crucial to human advancement start declining in numbers, countries will be glad that they changed over to renewable energy. We hope that the World Energy Council come to the same conclusion.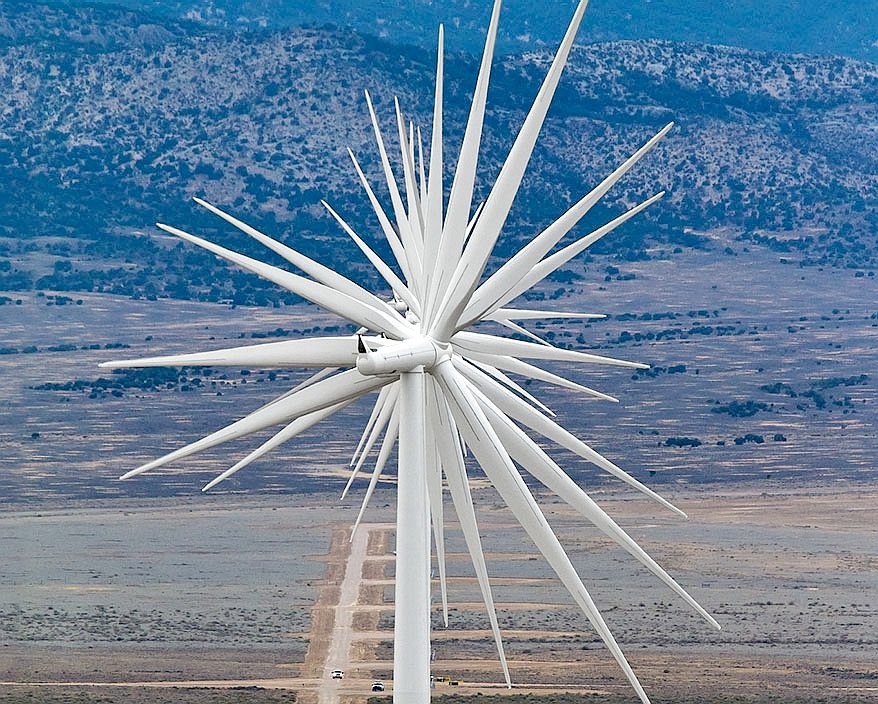 According to the 2018 Forbes calculation of net market capitalization, assets, sales and profit as the utilities with the financial muscle to develop innovative zero emission transportation and renewable energy load levelling solutions:
KEPCO Korean Electric Power Corporation
National Electric Grid & Central Electricity Authority (India)
National Energy Board (Canada)
National Grid plc (formerly Central Electricity Generating Board UK)
Scottish & Southern Energy
State Grid Corporation of China
TEPCO Tokyo Electric Power Company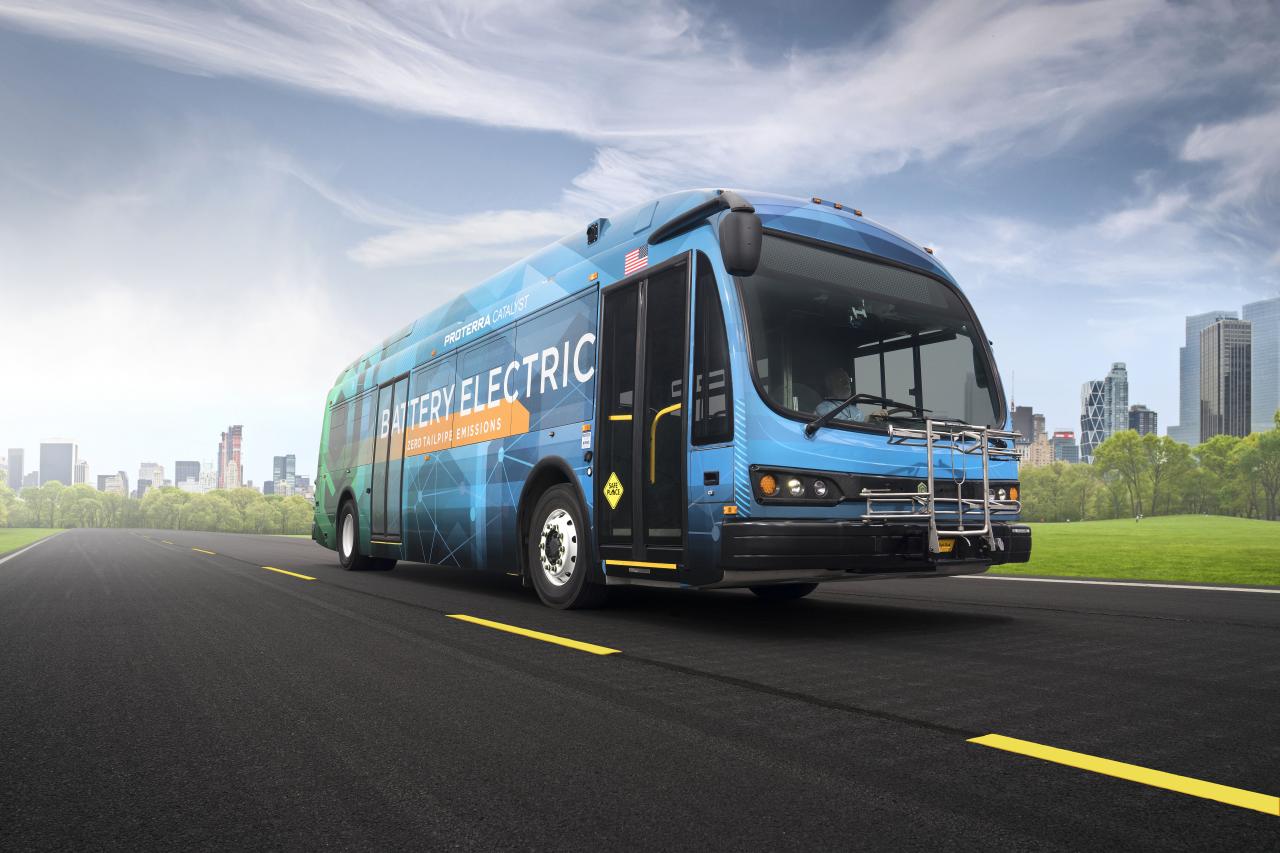 Please use our A-Z INDEX to navigate this site
This website is provided on a free basis to promote zero emission transport from renewable energy in Europe and Internationally.
Copyright © Universal Smart Batteries and Climate Change Trust 2023. Solar Studios, BN271RF, United Kingdom.