SMARTER EV SERVICING - Those looking for a future proofed infrastructure for renewably sourced energy for electric vehicles, may want to consider the new breed of self driving cars and taxis, that will benefit from automated recharging if they are to be fully autonomous in operation - most especially unmanned robotic taxis, (Google, Amazon, Ebay, UPS, DHL) delivery vans, and other freight vehicles. SmartNet™ offers automated cartridge exchange refuelling and human connected (nozzle) hydrogen and (plug-in) charging for EVs, with load levelling for TSOs & DSOs. All at the same service station, unlike BP, Shell and most supermarket facilities - at present.
THE AUTOMATED and ELECTRIC VEHICLES ACT 2018 CHAPTER 18 [19th July 2018]

PART 2 ELECTRIC VEHICLES: CHARGING

16. Enforcement

(1) Regulations under this Part may make provision for enforcement in connection with a contravention of a requirement or prohibition imposed by the regulations.

(2) Regulations made by virtue of subsection (1) may, for example —

(a) contain provision for determining whether there has been a failure to comply with a requirement or prohibition;
(b) provide for the imposition of a financial penalty (and for the payment of such a penalty into the Consolidated Fund);
(c) set out the procedure to be followed in imposing a penalty;
(d) make provision about the amount of a penalty;
(e) make provision about the enforcement of a penalty;
(f) provide for a right of appeal against the imposition of a penalty;
(g) provide for a determination for the purposes of the regulations to be made by the Secretary of State or a prescribed person.

(3) The provision referred to in subsection (2)(a) includes —

(a) provision authorising a prescribed person to enter any land in accordance with the regulations;
(b) provision for the inspection or testing of any thing by a prescribed person, which may for example include provision about —

(i) the production of documents or other things,
(ii) the provision of information,
(iii) the making of photographs or copies, and
(iv) the removal of any thing for the purpose of inspection or testing and its retention for that purpose for a reasonable period.

Automated and Electric Vehicles Act 2018

THE AUTOMATED and ELECTRIC VEHICLES ACT 2018 Introductory Text

PART 1 Automated vehicles: liability of insurers etc

1. Listing of automated vehicles by the Secretary of State
2. Liability of insurers etc where accident caused by automated vehicle
3. Contributory negligence etc
4. Accident resulting from unauthorised software alterations or failure to update software
5. Right of insurer etc to claim against person responsible for accident
6. Application of enactments
7. Report by Secretary of State on operation of this Part
8. Interpretation

PART 2 Electric vehicles: charging
Introductory - 9. Definitions

Requirements and prohibitions

10. Public charging or refuelling points: access, standards and connection
11. Large fuel retailers etc: provision of public charging or refuelling points
12. Duty to consider making regulations under section 11(1)(a) on request by elected mayor
13. Information for users of public charging or refuelling points
14. Transmission of data relating to charge points
15. Smart charge points

General and supplementary

16. Enforcement
17. Exceptions
18. Regulations
19. Report by Secretary of State on operation of this Part


PART 3 Miscellaneous and general

20. Minor and consequential amendments
21. Commencement
22. Extent
23. Short title

SCHEDULE MINOR AND CONSEQUENTIAL AMENDMENTS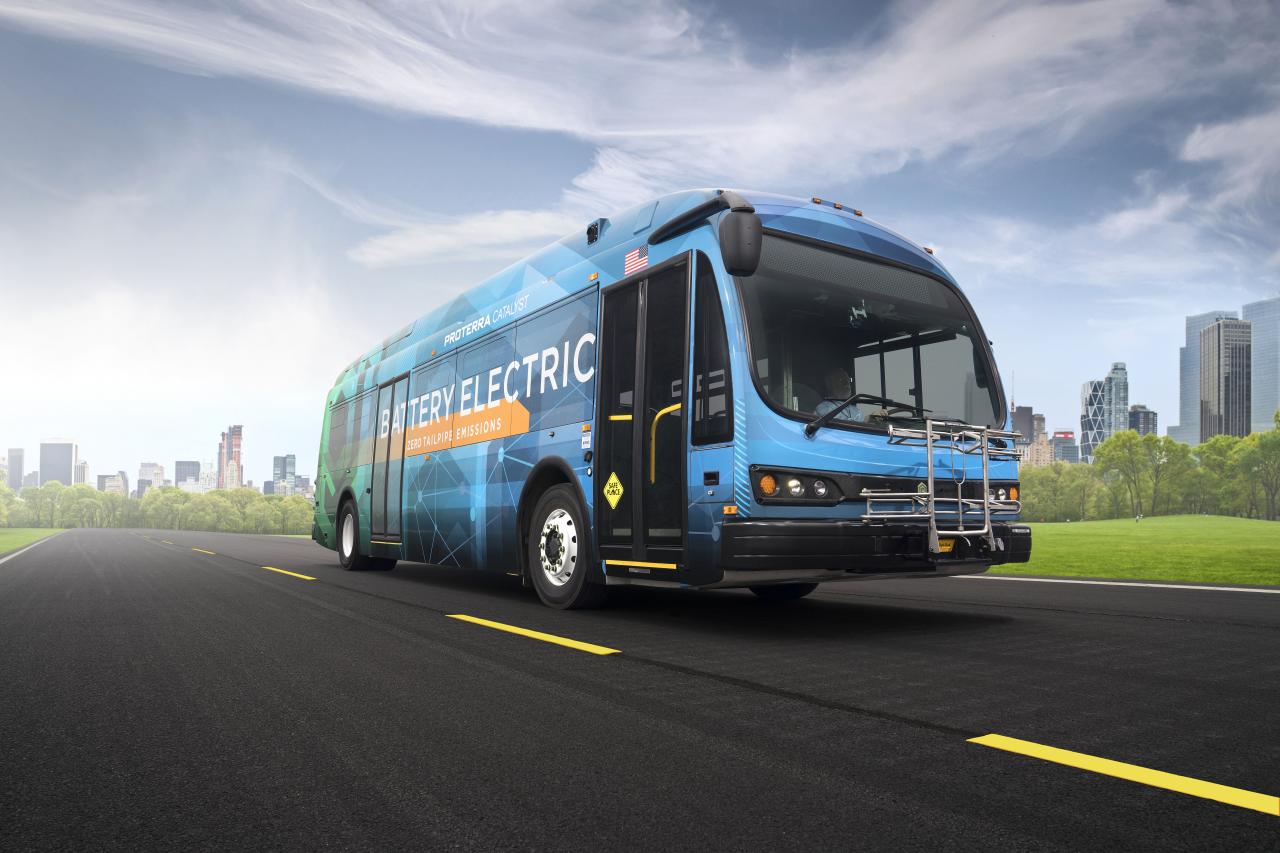 Please use our A-Z INDEX to navigate this site
This website is provided on a free basis to promote zero emission transport from renewable energy in Europe and Internationally. Copyright © Universal Smart Batteries and Climate Change Trust 2021. Solar Studios, BN271RF, United Kingdom. The name SmartNet™ is a trademark.